Manufacturer:
Category:
Utility Ducts
Part Name:
PolyDuct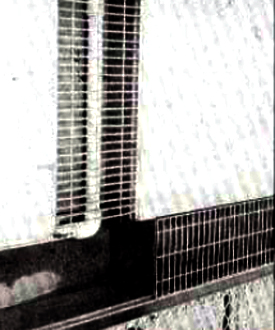 PolyDuct is the easy, economical solution for virtually any utility trench application. Whether for secondary containment of fluid transmission lines, spill containment or as a cable chase, PolyDuct offers a modular engineered installation. PolyDuct's non-absorbent polymer concrete composition is well know for its strength, durability and superior chemical resistance. Channels sections come in 12", 16", 20, or 24" widths. The base channel, which is seven inches deep, accepts polywall sidewall extensions.

PolyDuct channels are made in either our standard PolyDyn or premium PolyChampion formulations. PolyDyn, a polyester material, provides physical characteristics and chemical resistance throughout its .7" wall thickness vastly superior to uncoated or coated portland cement. For a more hostile chemical environment, PolyChampion, a vinyl-ester formulation, provides an even greater degree of protection.


Features
Varying widths
Full Length Anchoring Rib
Interlocking Joints
Polymer Concrete
Flat Sides
Grate Systems

Call 800-277-5015 to place your order for PolyDuct!