Manufacturer:
Category:
Catch Basins
Part Name:
PolyLok Round Drainage Box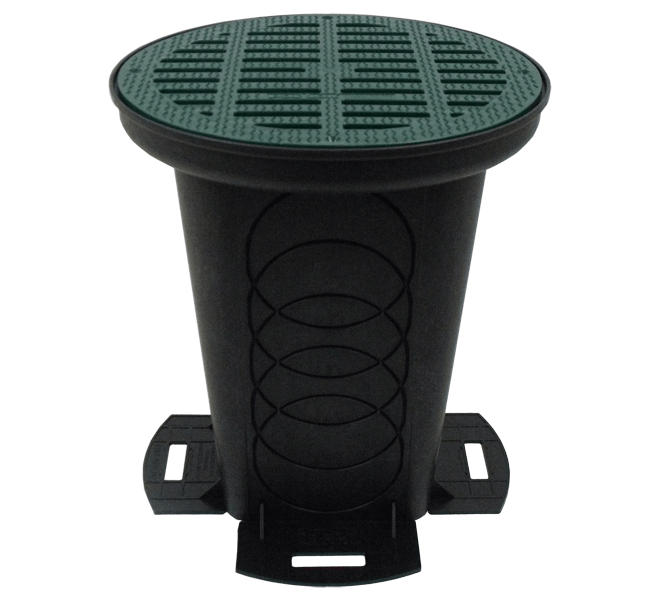 The Polylok Drainage Boxes is the most versatile box on the market today. You can choose what height drainage boxes you want your inlets and outlets to be. It also comes complete with the only seal of drainage boxes in the market that accepts 2'', 3'',4'' and corrugated pipe. No more different fittings to inventory! U.S. Patent No# 6,666,349 & 6,817,631


Tech Specs


Features
Use as Rain Drain, D-Box, or Drop Box; allows for all configurations
Use as a rain drain for gutters, driveways & sub surface drainage
Use as a distribution box or drop box for onsite septic systems
Use with the 12'' riser to bring cover or grate to grade as needed
Accepts 2'', 3'', 4'' and corrugated pipe
Use with solid cover or grate, your choice, no additional cost
Four stabilizing feet with every box

Call 800-277-5015 to place your order for PolyLok Round Drainage Box!