Manufacturer:
Category:
Utility Ducts
Part Name:
Z874-U-HD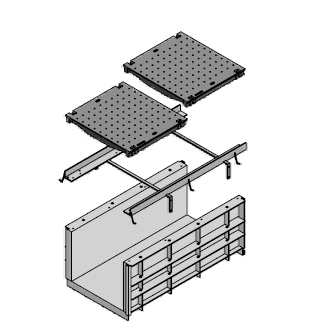 Zurn Z874-U-XX-HD Heavy-Duty Utility Chase Drainage System with Ductile Grate. High Density Polyethylene (HDPE) drain channel. All sections modular 80" or 8' lengths with interlocking ends. Complete with Dura-Coated steel frame system, ductile iron solid cover, or checkered steel plate.

Typical Applications
Manufacturing Facilities
Grocery Stores
Malls
Banks
Schools
Hospitals
Electronics Stores
Pharmaceuticals
PDF Specs
Features
variable reveal
variable throat width

Call 800-277-5015 to place your order for Z874-U-HD!