Manufacturer:
Category:
Commercial Trench Drains
Part Name:
Hydro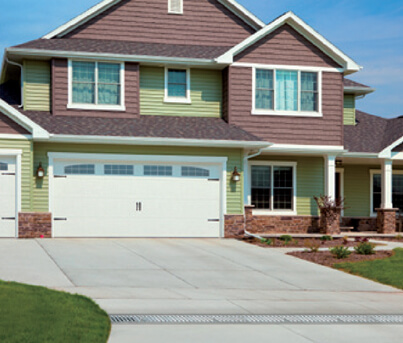 ULMA, specialists in precast channelling and drainage systems,have launched a new range of HYDRO channels. EN-1433 Standard compliant and manufactured in thermoplastic matrix composite,Polypropylene (PP)/ Polyethylene (PEHD),with mineral filler reinforcement, the new HYDRO channels complement the wide range of existing Polymer Concrete products.

The new line of channels HYDRO, manufactured in accordance with the EN-1433 Standard in black plastic, complement the already broad range of Polymer Concrete products.




Installations
The ULMA Architectural Solutions drainage system has been designed and tested under the strictest premises of EN1433 STANDARD, following the construction details set out in these installation instructions.
The design of the deck adjoining the concrete block/channel unit (concrete, asphalt or paving stone) must be endowed with the expansion and retraction joints required to prevent any tangential or perpendicular strain on the concrete block and channel unit. In line with the construction details of the deck, the sizing of said joints will be decided by the Project Management or designer.
Typical applications
Aquatic areas
Pools
Recreational areas
ULMA Hydro Specs
Features
Compatible with the full range of grates available for polymer concrete channels
Up to load class C250
The broadest range of grates available in ductile casting, galvanized steel, stainless steel and plastic including the new heel proof versions.
Modular and robust design for load classes of up to C-250 in accordance with the EN – 1433 Standard.
Simple leak tight tongued and grooved assembly.
Premarked to cut at 0.5m maintaining the leak tight tongued and grooved assembly.

Call 800-277-5015 to place your order for Hydro!